Sleep – the best meditation
5 ways to improve your sleep
How to get a better nights sleep
You may be eating well, exercising regularly and cutting back on those glasses of red, but if you're not sleeping well, you won't be reaping the benefits from all of the healthy habits you've been adopting.
Good sleep has been linked to improved productivity and concentration, improved immunity and the ability to combat stress. A good night's sleep also helps improve the overall look and health of your skin – we all know that a poor night's sleep can lead to those hard-to-shift dark circles, but sleep is also important to allow your skin to repair and recover from the day and all the stressors that come with it. With a little help from the Australian skin care brand Jurlique, we rounded up our top five ways to get a better night's sleep.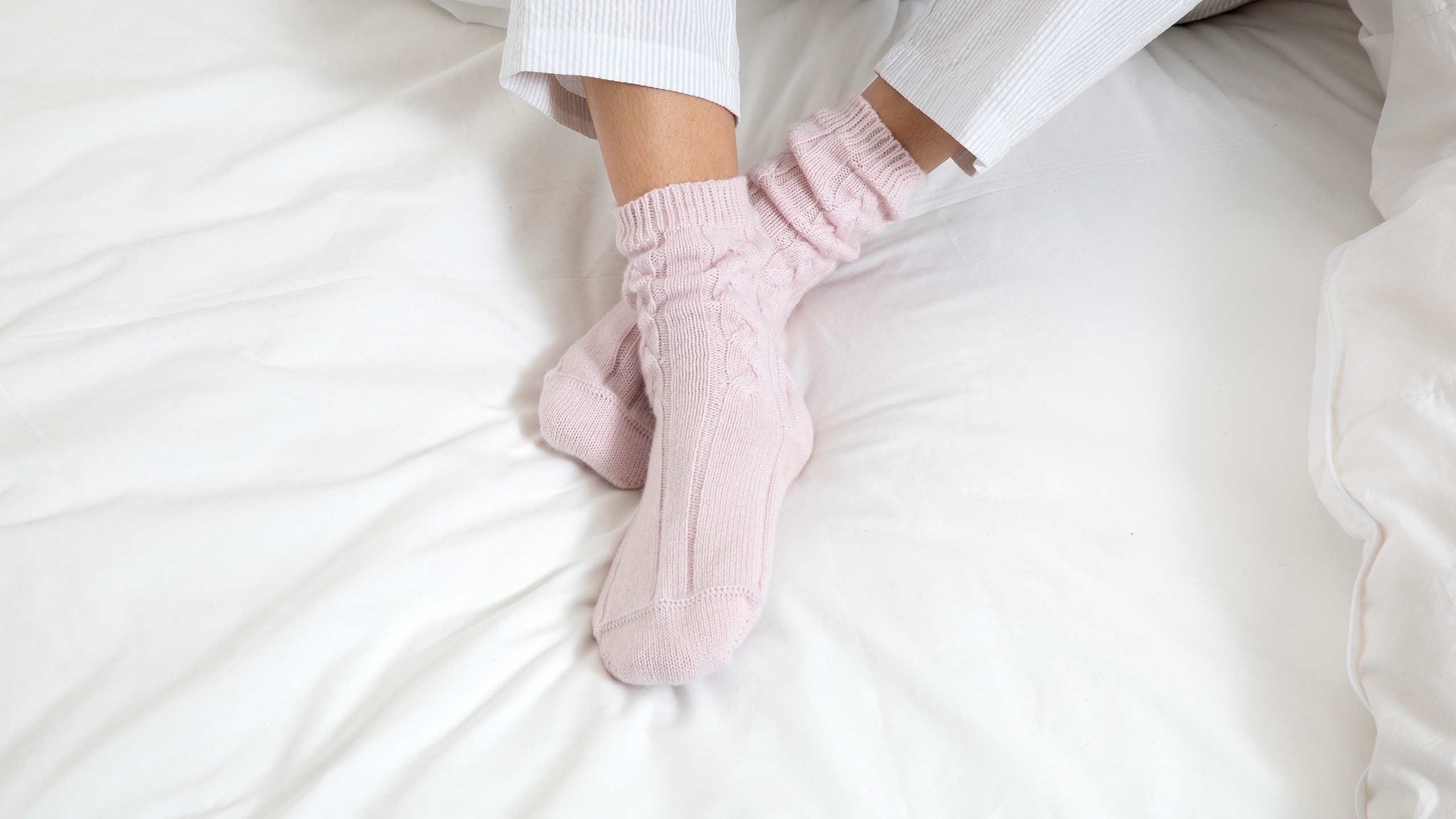 1. Create a relaxing environment
Think of your bedroom as a sleep sanctuary, somewhere you can wind down, truly relax and shut yourself off from the rest of the world.
Create a relaxing environment free from distractions (that means no tech devices) by lighting candles or burning a diffuser with calming aromatherapy oils such as Jurlique's Calming Blend Essential Oil.
Add a couple of little luxuries such as a silk eye mask or our Cashmere Bed Socks and you're well on your way to a comfortable, restful night.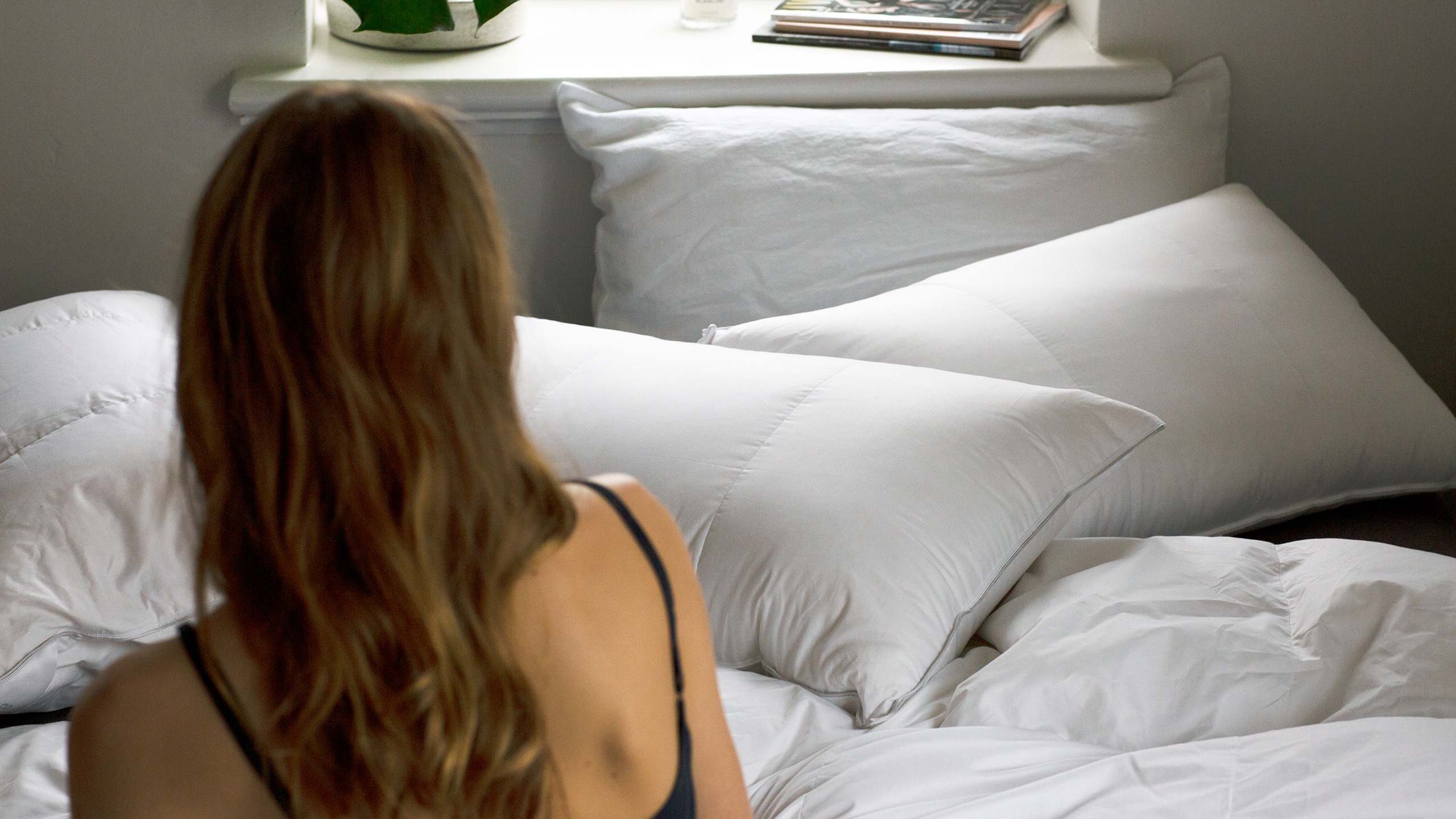 2. Sleep on a comfortable mattress and pillows
Not all mattresses and pillows are created equally. The quality and comfort level of what you're sleeping on will have a huge impact on how you sleep so ensure you're choosing the right ones for you.
Our pillows are hand-filled with feather and down, making them light and luxurious to sleep on, and come in soft, medium or firm to suit your sleeping preference.
Our quilts come in a range of temperatures to suit all bodies and climates. We even make what we call a "marriage saver" – half the quilt in one warmth, and the other half cooler or warmer to suit the other!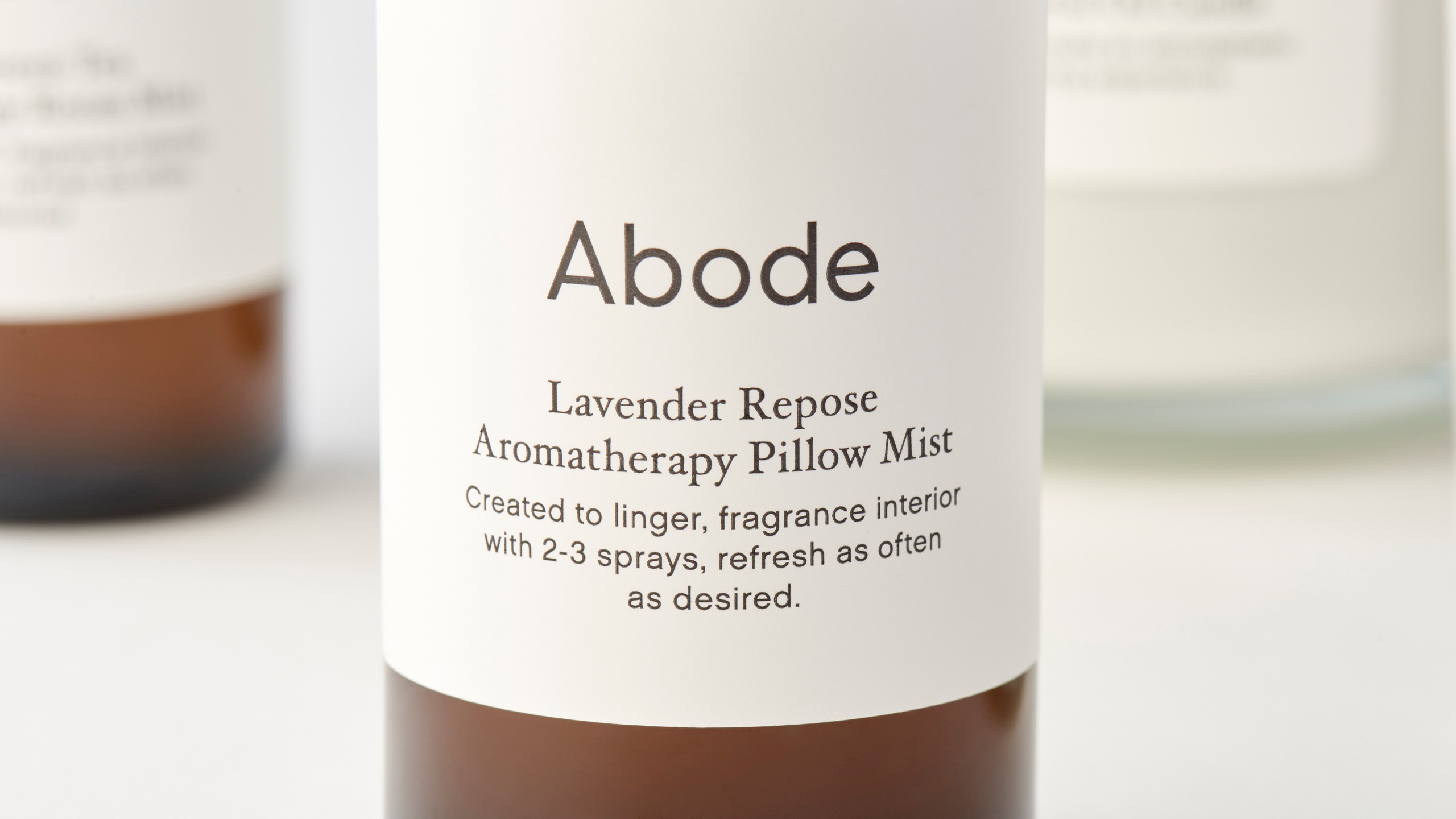 3. Start a nightly self-care ritual
Indulging in a self-care ritual every evening can help prepare your mind and body for sleep. A dedicated nighttime skincare routine is the perfect way to give your mind (and your skin) a bit of TLC before bedding down for the night.
Jurlique recommends double cleansing to remove all makeup and impurities, before using their Activating Water Essence to boost the skin's hydration levels.
Follow with a serum and a nourishing natural night cream such as Jurlique's Nutri-Define Supreme Restorative Rich Cream, that will help firm the skin and reduce signs of ageing.
Finish your routine with Nutri-Define Supreme Eye Contour Balm, which is the brand's best eye cream for lines and puffiness.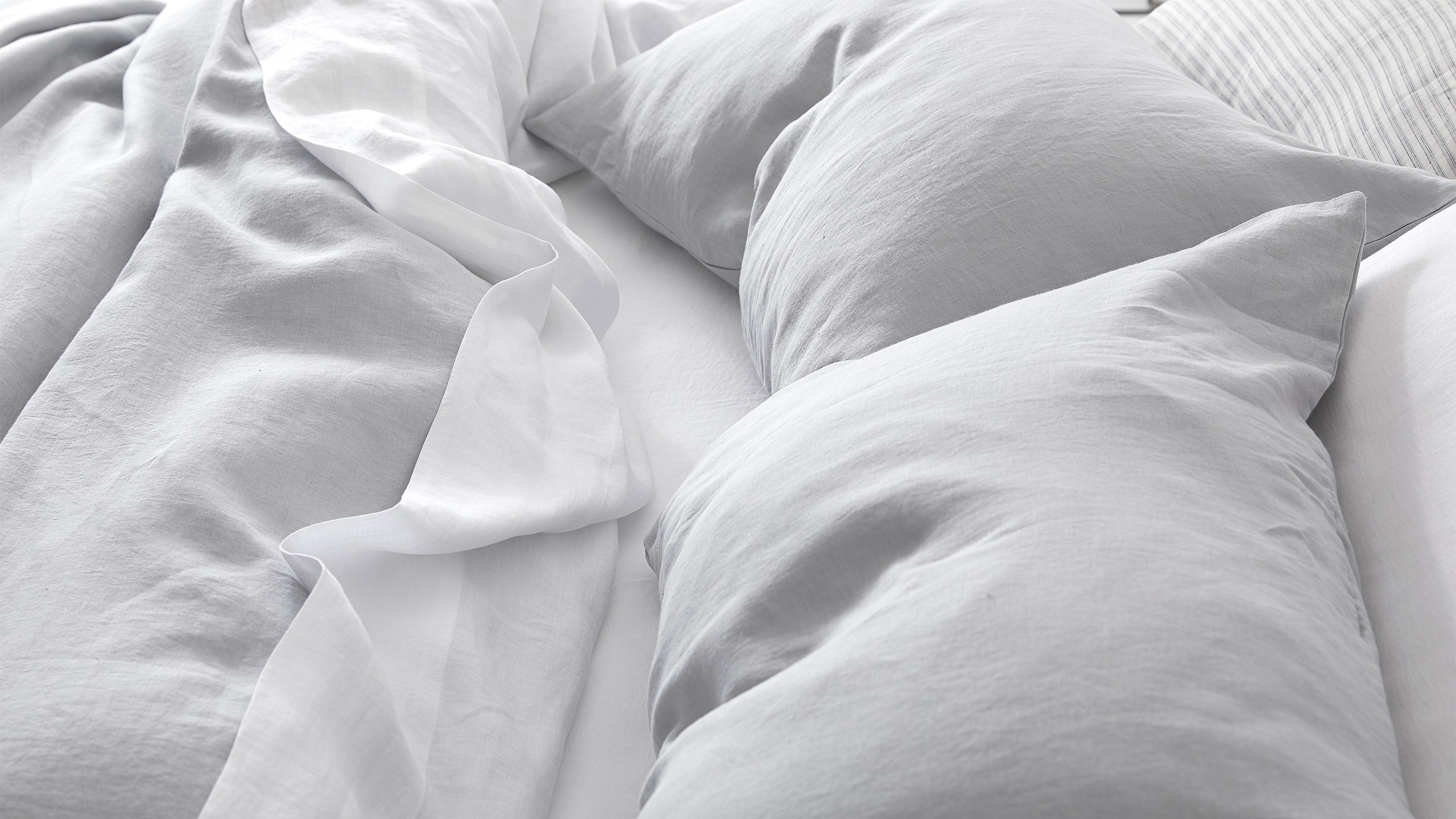 4. Choose natural bedding
There are certain fabrics that aid sleep through their comforting properties
Linen and silk are two of the best fabrics in bedding as they are natural fibres that help to regulate the body's temperature, keeping it cool in summer and warm in winter
Discover the benefits of linen sheets and pillowcases with our 100% Belgian linen bedding for an even better night's sleep.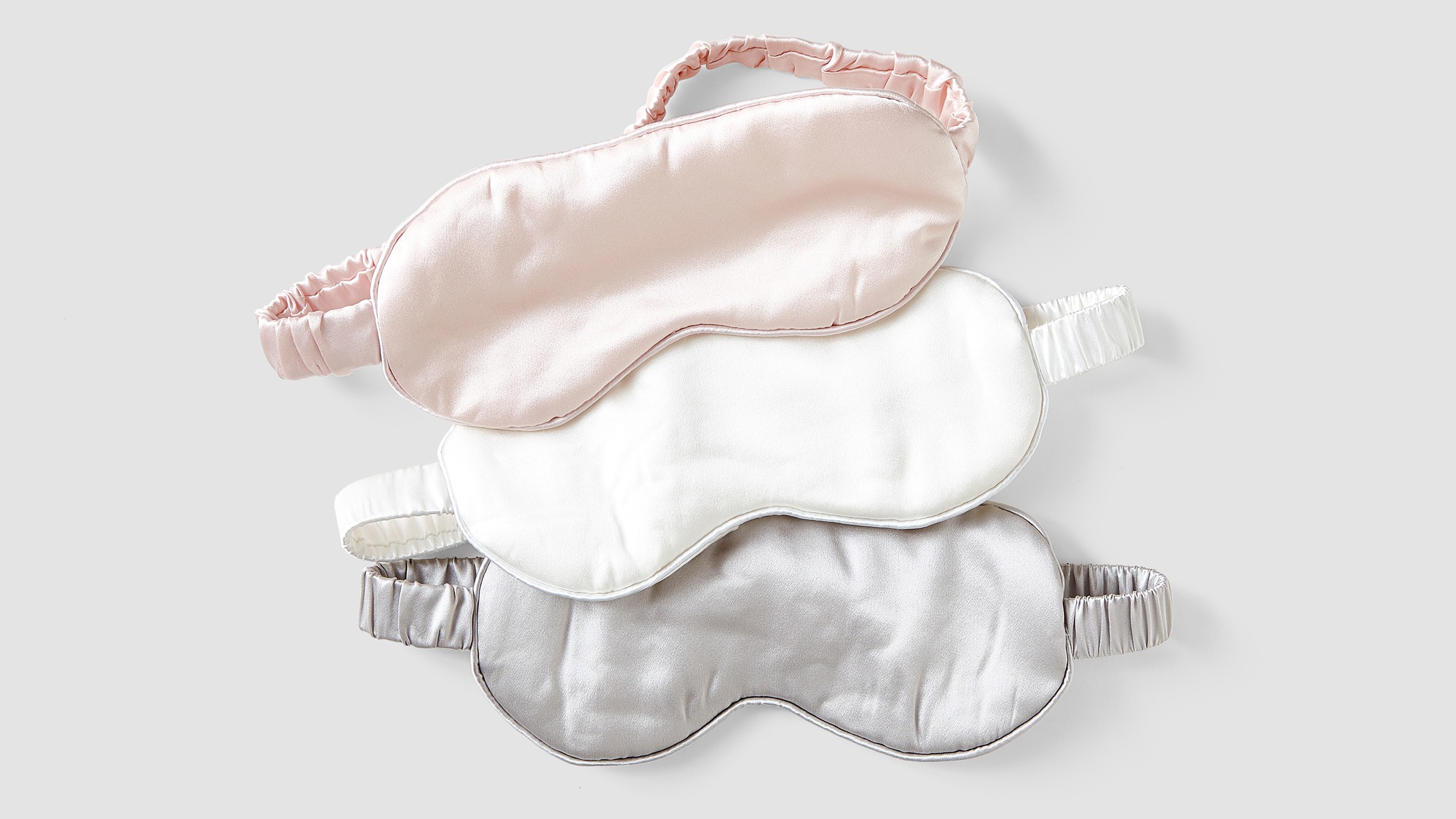 5. Stick to a sleep schedule
Our bodies love consistency.
Sticking to a routine of going to bed and waking up at the same time (even on weekends) helps regulate the body clock, meaning you'll find falling asleep easier and are more likely to stay asleep throughout the night.
Try and avoid napping during the day too (no matter how tired you are) as this could stop you from falling asleep in the evening.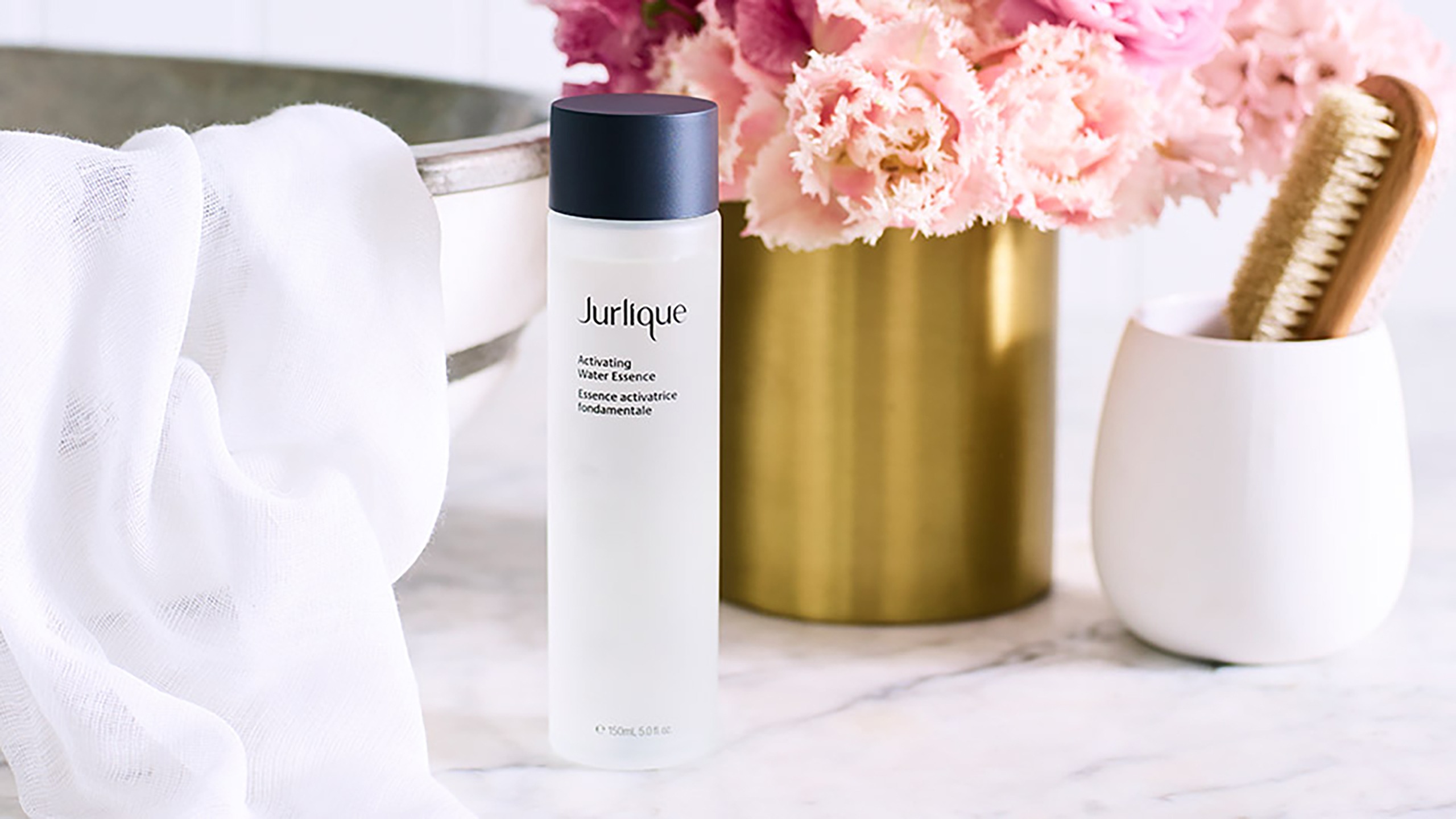 Jurlique with Abode – for a better nights sleep.
To find out more about Jurlique's natural skin care and how they wind down for a better night's sleep, head over to their blog.