Why it will be your new style inspiration
What's Sprezzatura and why will it be your new style go-to?
What is Sprezzatura?
Forget French je-ne-sais-quoi. Sprezzatura, the Italian art of 'studied carelessness' is our new inspiration. Imagine Italy for a second. Where else makes the humble vegetable into utter decadence with just a splash of olive oil? A capital city that's World Heritage listed yet almost entirely in ruins? Only Italy.
Sprezzatura is the antidote to uptight and over-styled perfection. Instead it's a style of 'careful negligence' or 'effortless ease'. We've got a 16th Century Italian count to thank for this much needed remedy. Writing in an etiquette book, Baldassare Castiglione suggested that an air of 'certain nonchalance' implies an attitude 'without effort and almost without thought'.
Composure and calm are key. A generous host who goes to great lengths, yet never lets on for a moment, creates a very relaxed atmosphere. That's sprezzatura. As Castiglione said, "Obvious effort is the antithesis of grace." Tom Ford also captures the art of sprezzatura in his film 'A Single Man'. It's sublimely beautiful, yet never showy. Here's our thoughts on how you can try it too: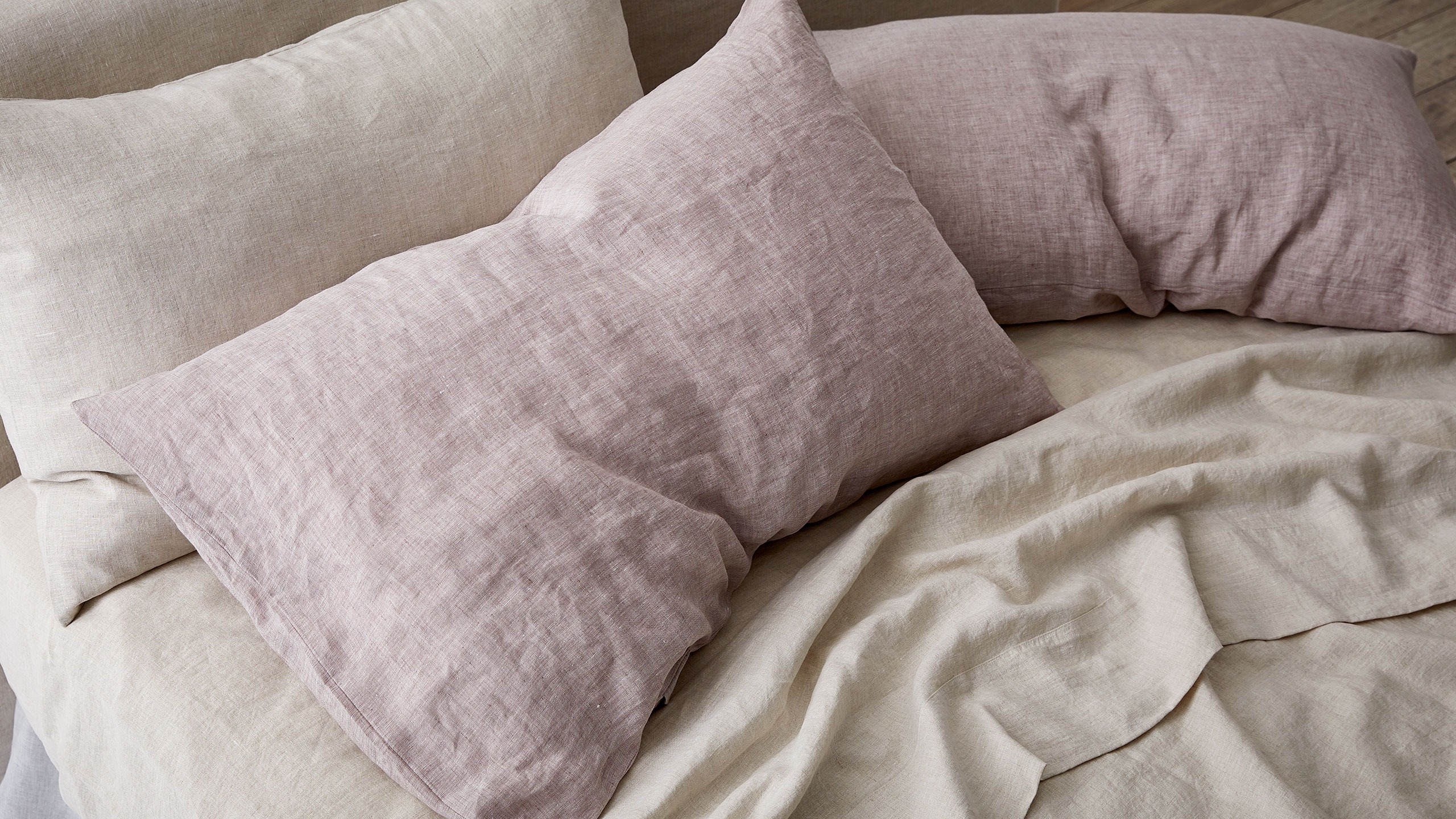 Have confidence in your own creativity
Don't wait for permission. Innate, signature style is something we love at Abode. It's one of the reasons why we don't sell linen in sets. Endless mix and matched combinations create something truly unique for your home. To really embody sprezzatura, you'll add a personal twist without a second's thought. Feel empowered! We trust your instincts.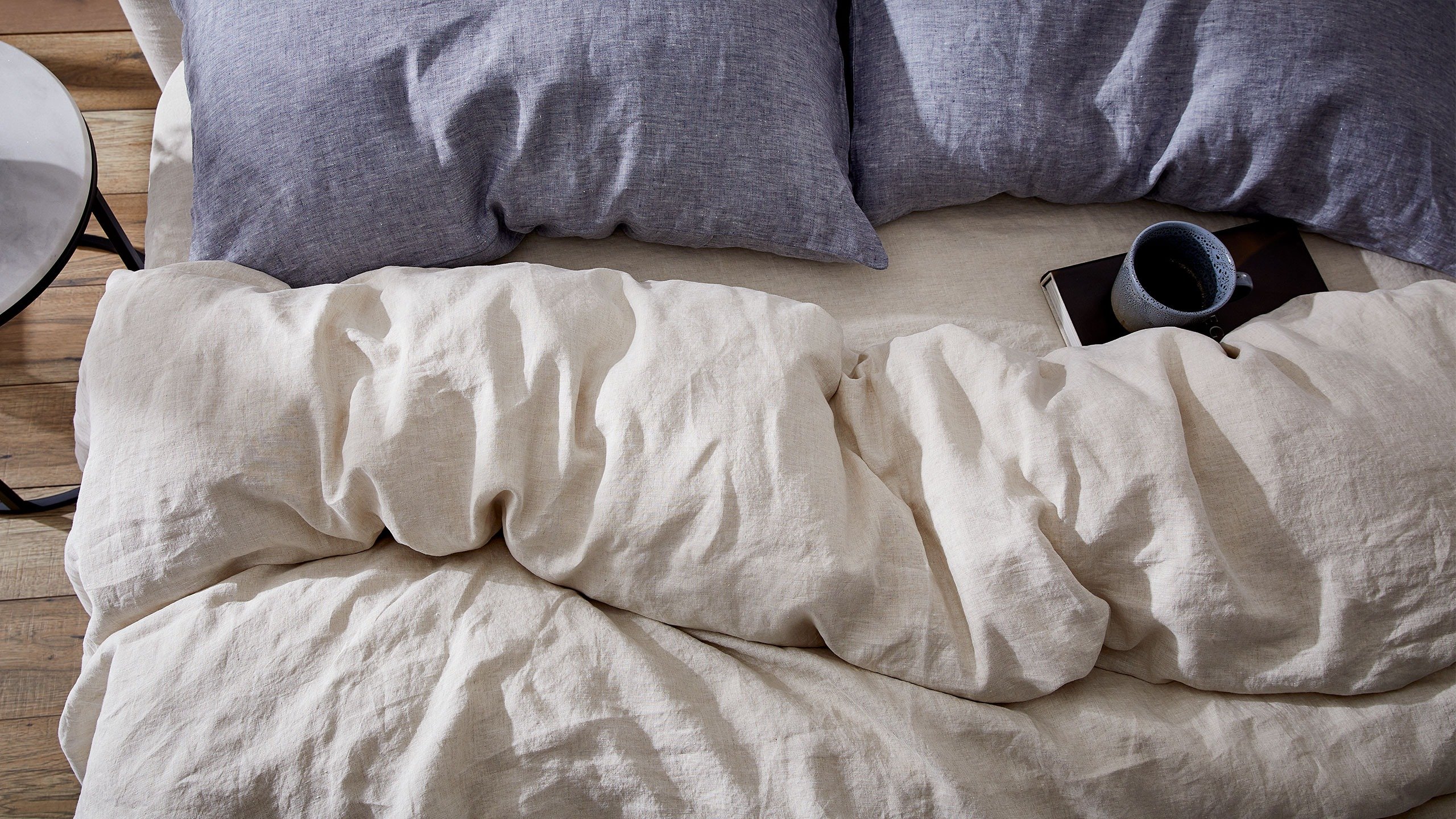 Keep an element of the undone
Perfectionists, cover your ears! Our natural linen encapsulates the idea of a 'happy accident'. Each fibre of flax is subtly different, giving it inimitable character when woven. Embrace tiny, natural flaws. Juxtapose luxe fabrics with rustic textures. Nothing should be predictable.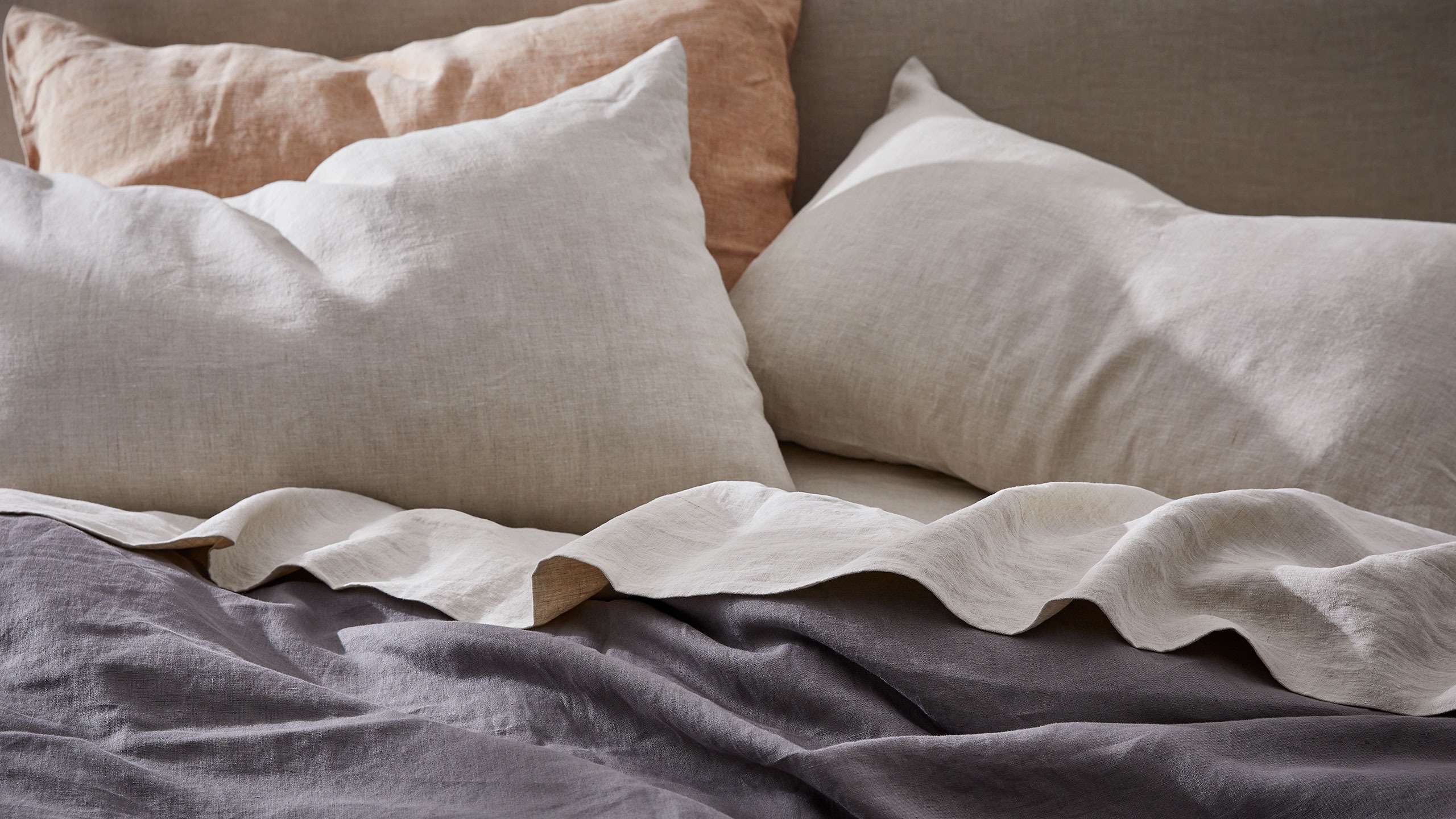 Play with colour, but carefully

Keep competing colour clashes at bay. Understated tones, accessorised with a pop of colour, will be more subtly expressive. With a neutral textiles palette there's room to experiment with something unexpected. Just don't tell us your secret. Sprezzatura is, after all, 'art that conceals art.'